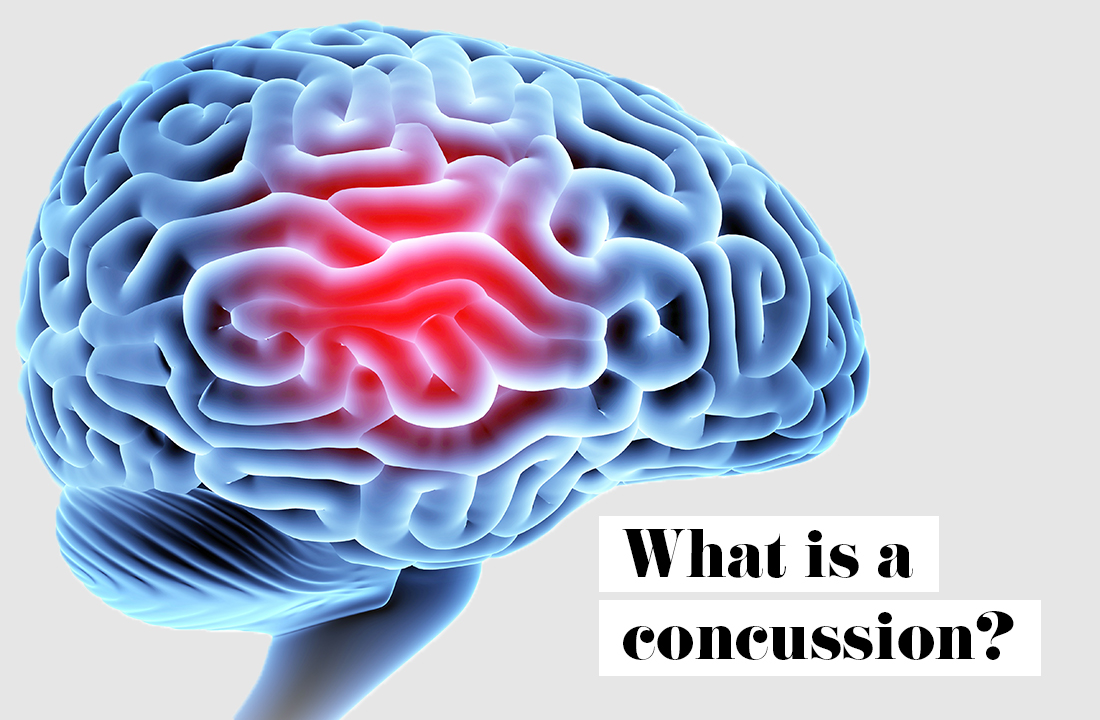 What is a Concussion?
STEPHANIE JOHNSON, Maximum Performance Physical Therapist
With fall sports upon us, it's time to talk about one of the most common – and frustrating – injuries kids experience: concussions. We'll review what causes them, what to do if you suspect your child may have one, and finally what to do if they are diagnosed with one.