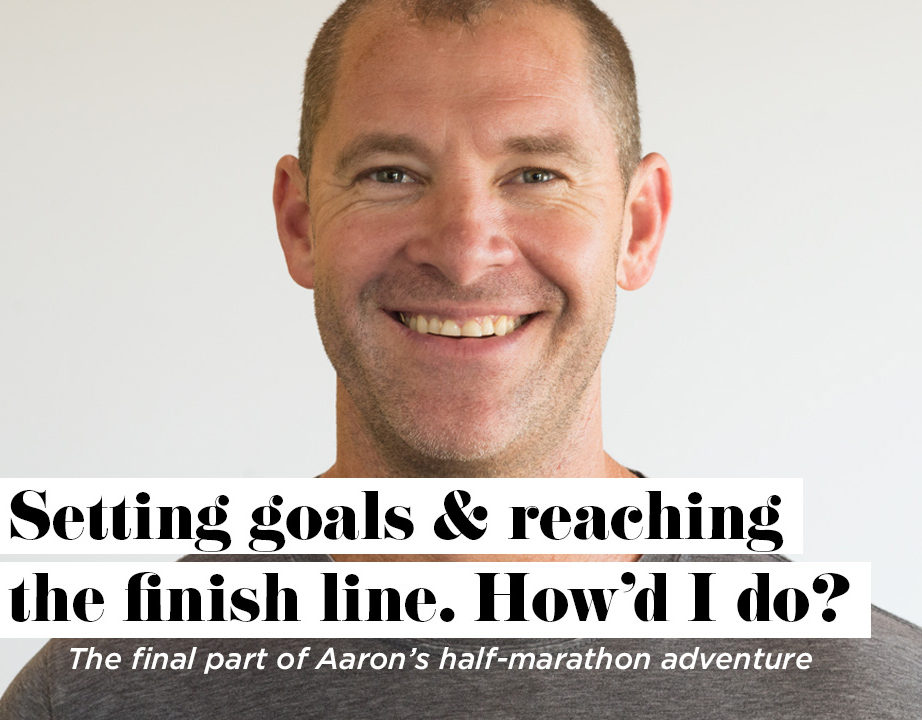 Setting Goals and Reaching the Finish Line. How'd I Do?
The final part of Aaron's half-marathon adventure.
AARON AKIN, Maximum Performance Fitness Director
The moment of truth arrived. Race week was upon me, and it was time to see if the intervals and workouts were enough to meet my goal of finishing the Bill Snyder Half-Marathon in under two hours.