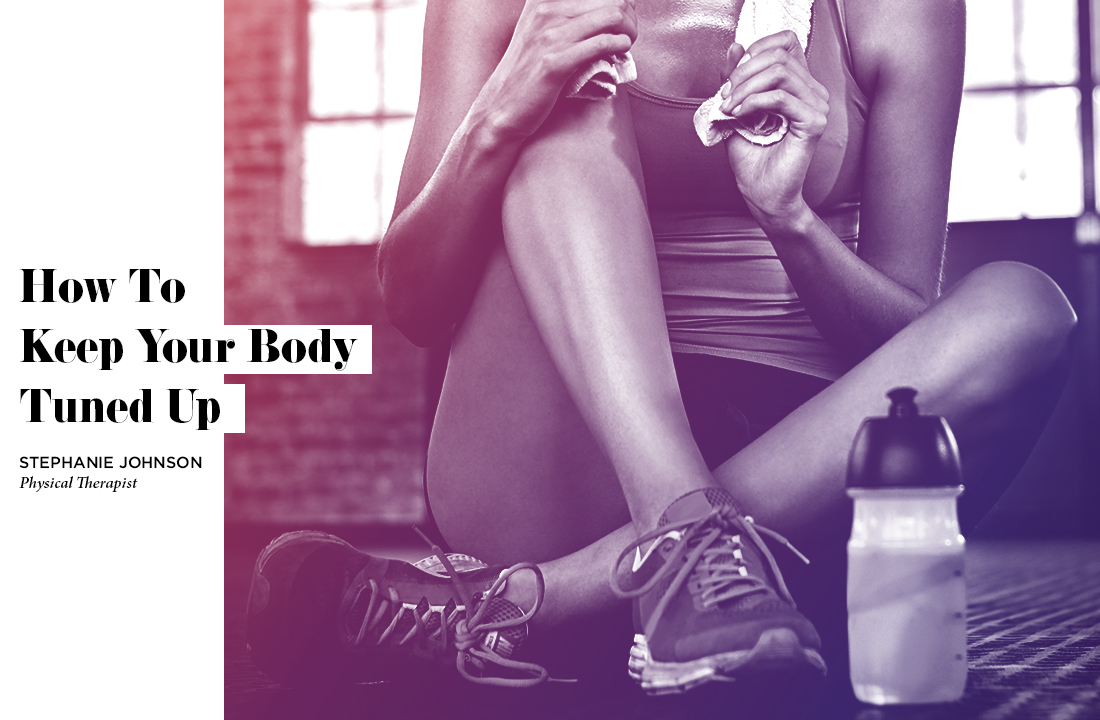 How To Keep Your Body Tuned Up
STEPHANIE JOHNSON, Maximum Performance Physical Therapist
Insurance reimbursement for health care services is based on necessity. A philosophy of "if it ain't broke, don't fix it" is not only the basis for health insurance coverage, but also for other insurance such as auto and homeowner's.
Disease prevention and health maintenance are our responsibility. Auto insurance covers the "fender benders" and the major crashes. The tune ups, minor repairs and clean-ups come out of our own pockets. Our healthcare should be treated no differently.
We tune up our cars and put a new coat of paint on the house, but what did we do for our bodies? You can buy a new car if you crash it or don't take care of it, but you can't buy a new body.
MaximumPerformBlog
How To Keep Your Body Tuned Up STEPHANIE JOHNSON, Maximum Performance Physical Therapist Insurance reimbursement for health care services is based on necessity. A philosophy of "if it ain't broke, don't fix [...]
MaximumPerformBlog
Physical Therapy helps survivors regain strength, movement STEPHANIE JOHNSON, Maximum Performance Physical Therapist Until this year my experiences with cancer had ended with the loss of lives; including my father, father-in-law, and [...]